Slip into Style: A Guide to Chic Mule Shoes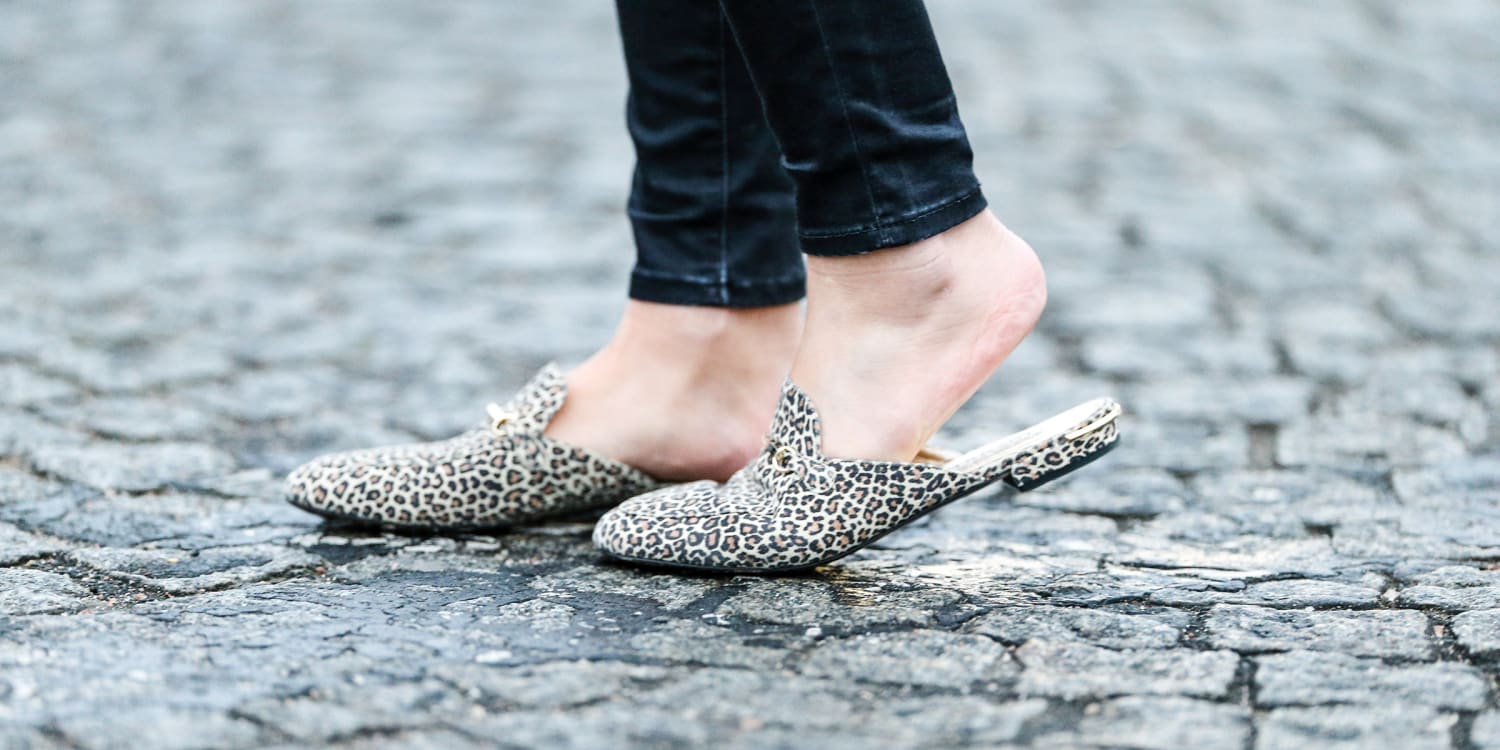 In the ever-evolving world of fashion, some trends come and go, but a timeless classic that has endured the test of time is the mule shoe. This sleek and stylish footwear option has been a staple in women's wardrobes for decades, and it's easy to see why. Mules effortlessly combine comfort, versatility, and fashion-forward design, making them a must-have addition to any shoe collection. In this guide, we'll explore the world of mule shoes and how to wear them with panache.
The History of Mule Shoes
The mule shoe, with its open back and often pointed toe, has a rich history dating back to ancient Rome and Egypt. However, it wasn't until the 16th century that they became a symbol of status and fashion in Europe. Today's mules have evolved to include a wide array of styles, materials, and heel heights, making them suitable for a variety of occasions.
Versatility in Design
One of the key features that make mules so beloved is their versatility in design. Whether you prefer a classic leather mule, a modern slip-on sneaker mule, or an elegant high-heeled version, there's a mule for every taste. This adaptability makes mules the ideal shoe for transitioning seamlessly from casual daytime outings to formal evening affairs.
Comfort without Compromise
Mules are synonymous with comfort. With their easy slip-on style and open back, they provide the ultimate convenience. Many mules also feature cushioned insoles, arch support, and ergonomic designs to ensure that fashion doesn't have to come at the expense of comfort. Say goodbye to the agony of breaking in new shoes; mules offer immediate ease and relaxation for your feet.
Styling mule shoes
The beauty of mules lies in their simplicity, which allows for endless styling possibilities. For a chic and effortless daytime look, pair flat mules with skinny jeans and a crisp white blouse. Slide into heeled mules to elevate your evening attire with sophistication and grace. Don't hesitate to experiment with various textures and colors to suit your mood and outfit. Mules can be found in leather, suede, satin, and even metallic finishes, making it easy to express your individuality.
Transitioning Seasons with Mules
Mules are the perfect transitional shoe. They can be worn with bare feet in the warmer months or paired with tights or socks when the temperatures drop. This adaptability ensures that your mule collection remains a year-round staple.
Conclusion
Mule shoes are a timeless addition to any wardrobe, offering a blend of style, comfort, and versatility. Whether you're running errands, attending a business meeting, or enjoying a night out on the town, mules have got you covered. Their rich history, diverse designs, and ability to effortlessly complement any outfit make them an essential choice for the modern fashionista. So, slip into style and make mules your go-to footwear for a chic and comfortable look that stands the test of time.